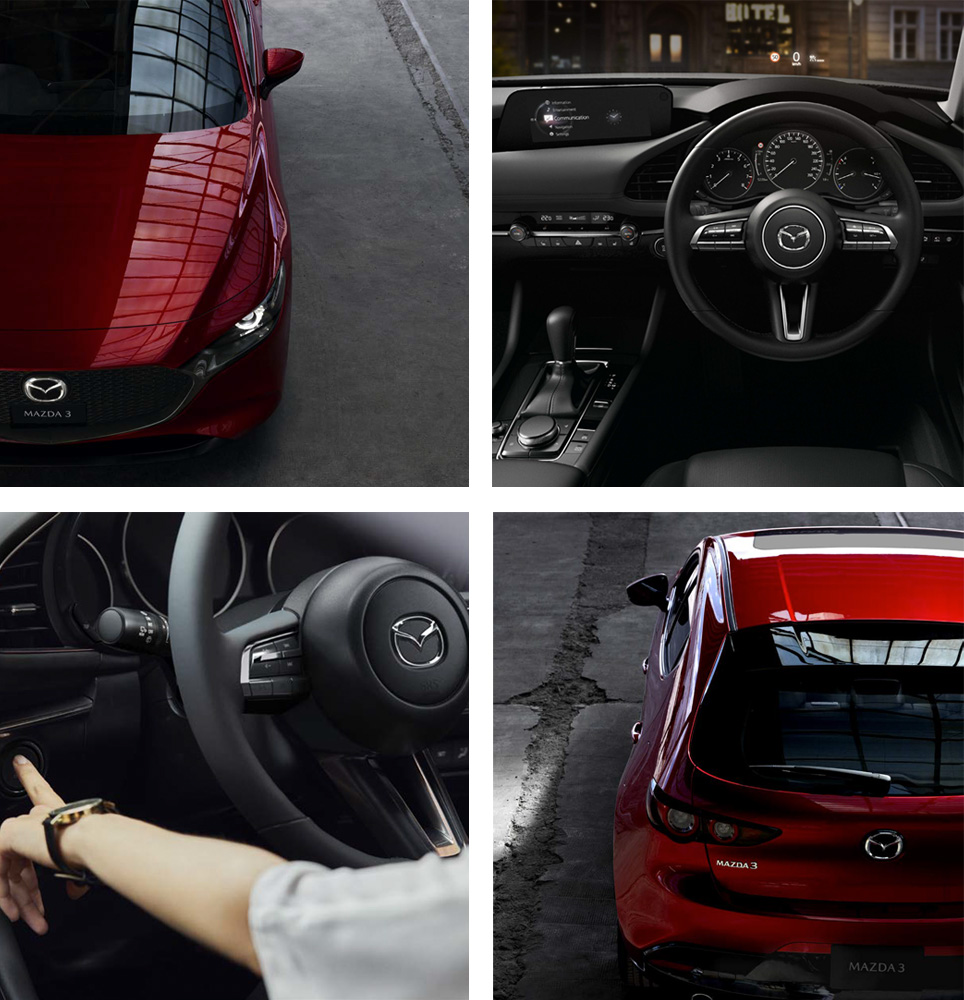 All-New Mazda3
Drive Beautiful.
Do you believe a car can be built for your head and your heart? After one drive you will. All-New Mazda3 represents the beginning of a new era for Mazda. A car that takes every element of design, driving performance and technology beyond anything that's come before it.
In developing All-New Mazda3 the design team sought to create an object of universal desire. The result is a vehicle that takes on two distinct characters; the sporty hatchback and elegant sedan. While taking on different outer forms, both vehicles share cutting edge Skyactiv Technology, along with the latest in safety, resulting in an unparalleled connection between the driver, car and road.
Mazda owners get more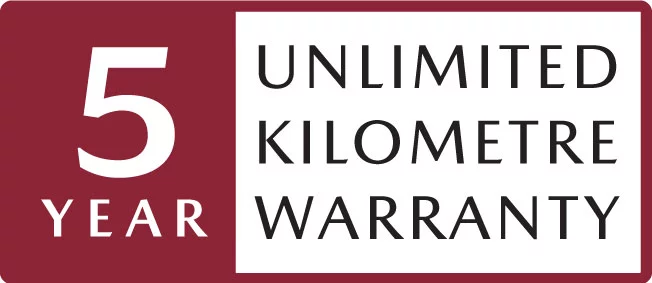 Enjoy peace of mind with our 5 year unlimited kilometre warranty.*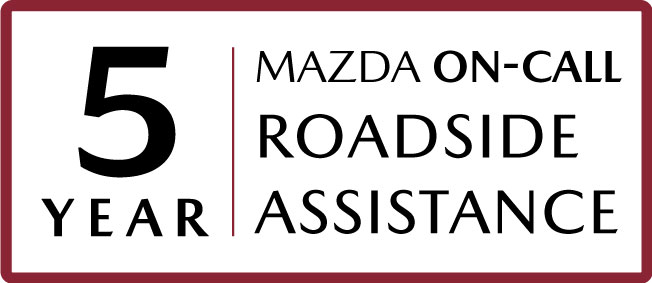 With 5 years Premium Roadside Assistance, we've got you covered.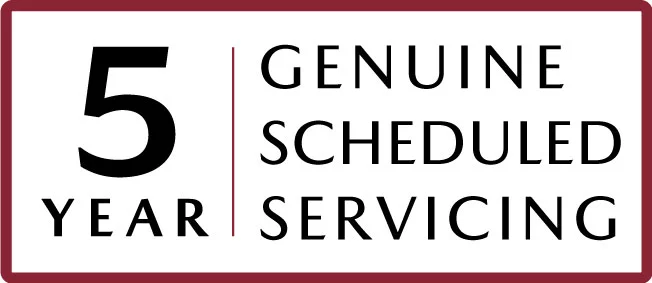 With 5 Years/100,000 Kilometre Servicing at no extra cost.
All-New Mazda3 Range
GSX Hatch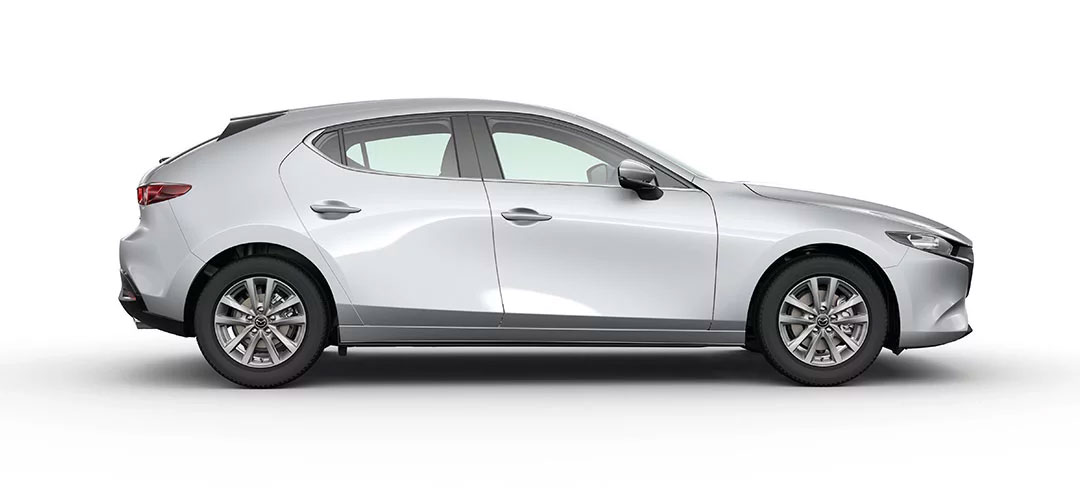 2.0L I4 Petrol Engine 6-Speed Auto
BASE MODEL FEATURES
Comprehensive i-Activsense safety set
Active Driving Display (windscreen projected)
LED Headlamps
Mazda Connect System with Apple Carplay™ & Android Auto™
GTX Hatch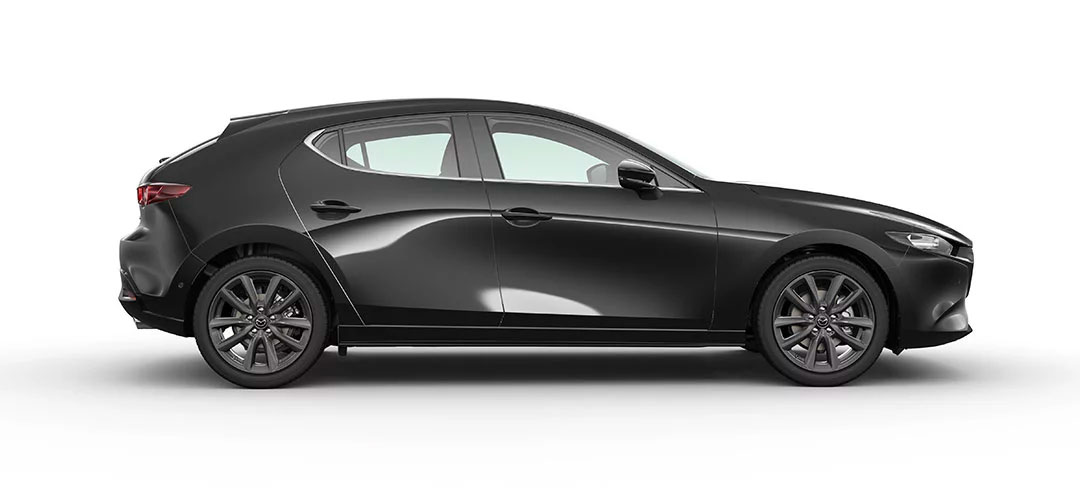 2.5L I4 Petrol Engine 6-Speed Auto
KEY FEATURES IN ADDITION TO GSX HATCH
Advanced (proximity) keyless entry
Smart Brake Support [Rear Crossing] (SBS-RC)
18-inch Alloy Wheels
Cylinder Deactivation
Limited Hatch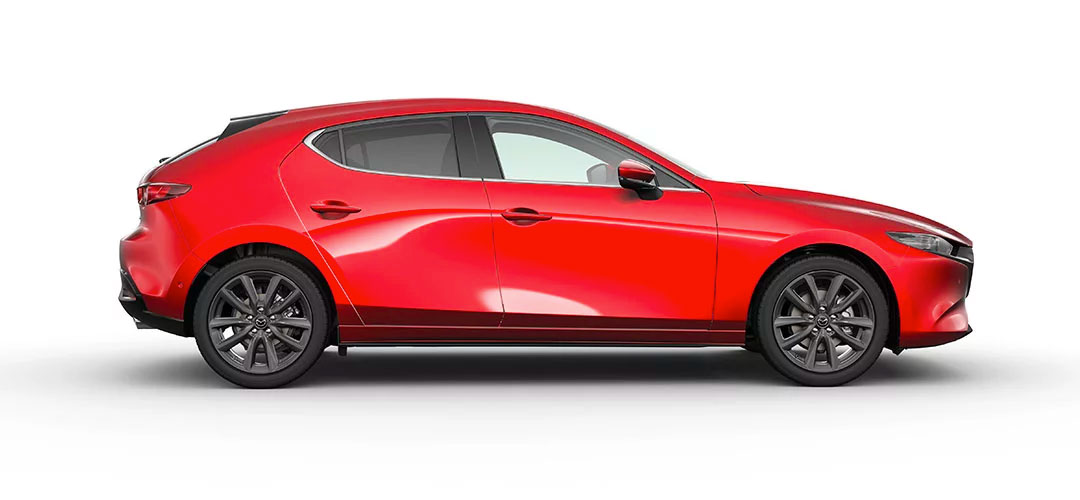 2.5L I4 Petrol Engine 6-Speed Auto
KEY FEATURES IN ADDITION TO GTX HATCH
Adaptive LED Headlamps (ALH)
Bose™ Premium Audio
10-way Power (leather) Driver's Seat
Cruising and Traffic Support (CTS)
Driver Monitoring
GSX Sedan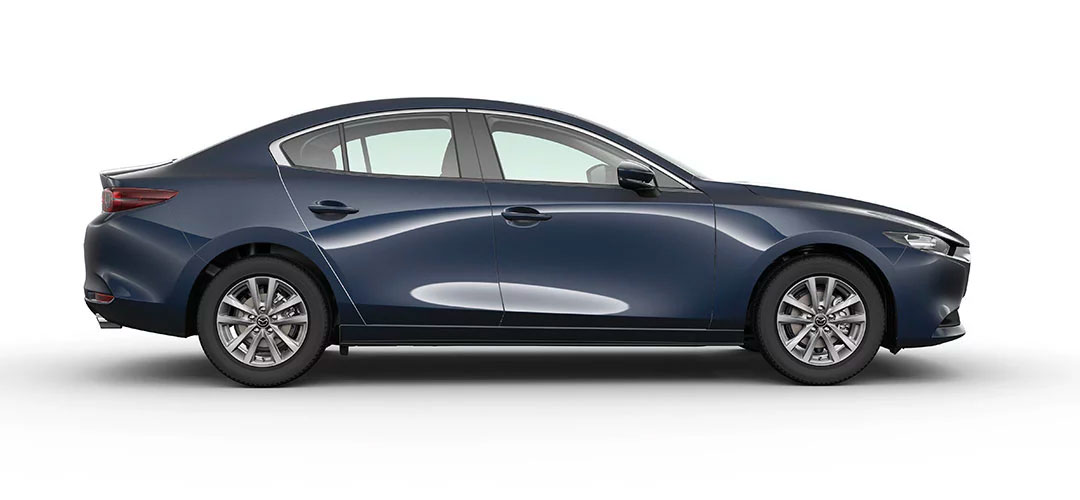 2.0L I4 Petrol Engine 6-Speed Auto
BASE MODEL FEATURES
Comprehensive i-Activsense safety set
Active Driving Display (windscreen projected)
LED Headlamps
Mazda Connect System with Apple Carplay™ & Android Auto™
GTX Sedan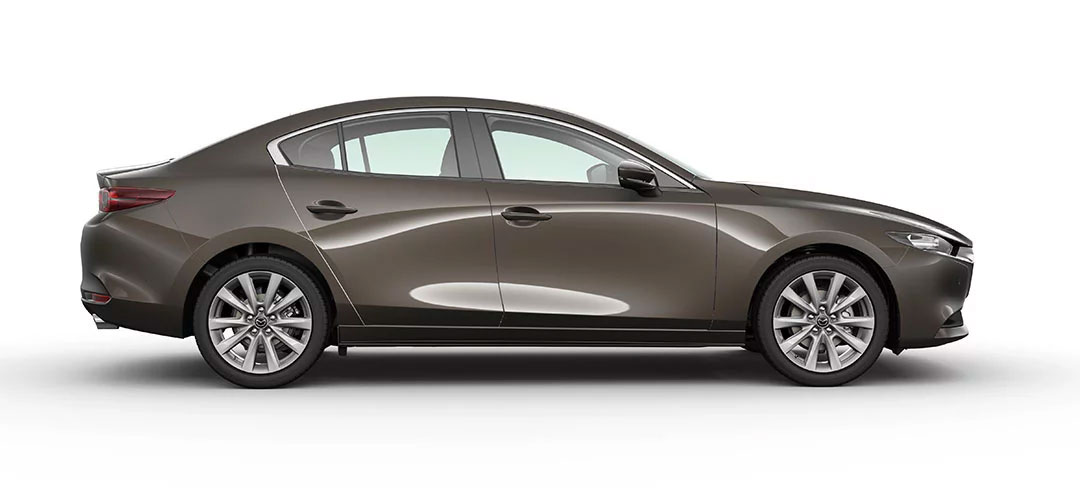 2.5L I4 Petrol Engine 6-Speed Auto
KEY FEATURES IN ADDITION TO GSX SEDAN
Advanced (proximity) keyless entry
Smart Brake Support [Rear Crossing] (SBS-RC)
18-inch Alloy Wheels
Cylinder Deactivation
Limited Sedan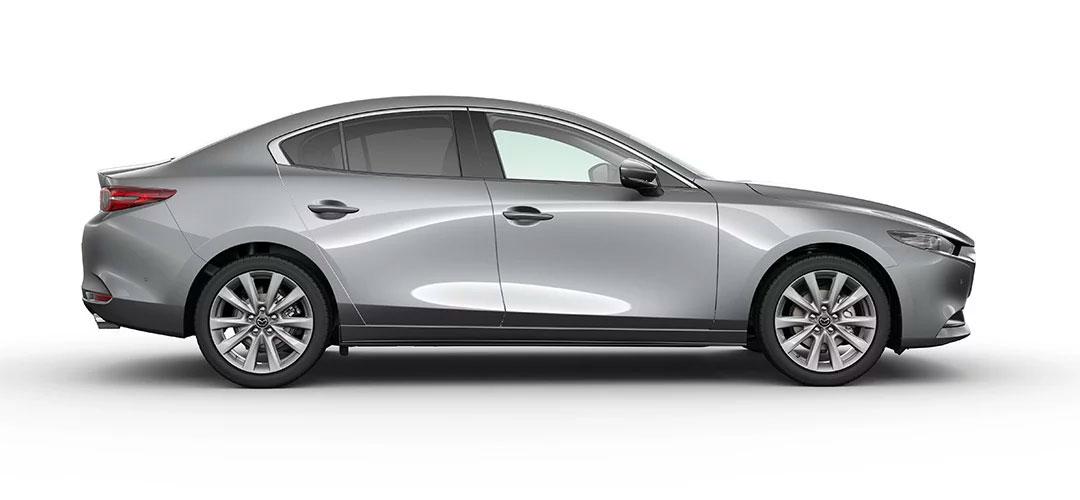 2.5L I4 Petrol Engine 6-Speed Auto
KEY FEATURES IN ADDITION TO GTX SEDAN
Adaptive LED Headlamps (ALH)
Bose™ Premium Audio
10-way Power (leather) Driver's Seat
Cruising and Traffic Support (CTS)
Driver Monitoring